In this article
Table of contents
[[showindex]]
Articles in this category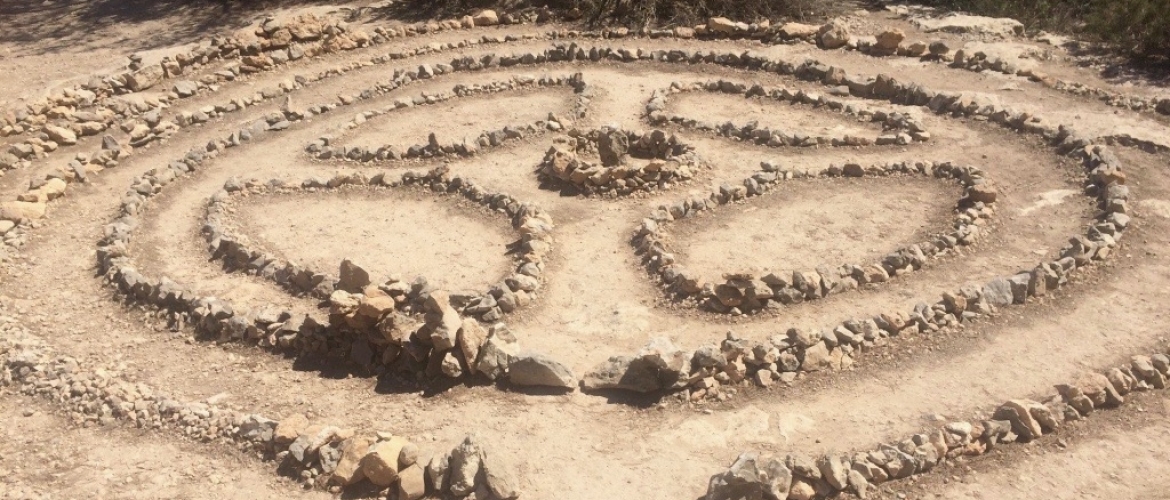 Healing Channelings & Earth Songs
We channel healing messages and healing energy from Source*.
Many of these Channellings are spoken messages that are accompanied by us singing or humming. What we have learned is that these so called 'Earth songs' are Shamanistic in nature and are loaded or charged with healing and harmonizing energy
[*Only available in English]
The tribes that we've channelled
The energy of the tribe that is needed most for the occasion will automatically come through.
The tribes that we have channelled so far are:
The Polynesians [Hawaiians, Samoans or Māori's]
The Africans
The Himalayans
The Aramaeans
The Caribbean's
The Red Indians
The Inuit