In this article
Table of contents
[[showindex]]
Articles in this category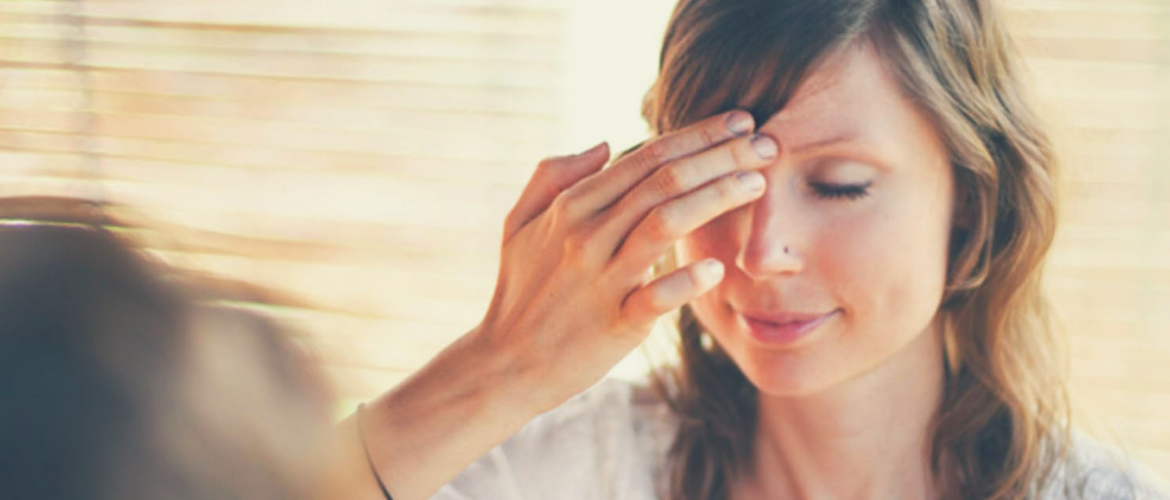 Emotional Freedom Technique [EFT]
Emotional Freedom Technique (EFT) is a self-help healing modality.
EFT is easy to learn and easy to use by everyone. That's why it is widely known and used by many healers and therapists.
EFT uses meridian tapping with your own fingers on specific meridian points on your body, in a specific pattern.
EFT makes use of set-up statements, words, sentences and positive affirmations.
💟 We use EFT in combination with our EFT-DNA's. These are special protocols to 'tap in' and we use EFT when a quick and effective reset of triggered emotions is needed (tap out).
When you want to know how the use of EFT could help you to better your current situation, you are very welcome to contact us [without any obligation] so we can talk more about this.
EFT & Self-Love
We use EFT in combination with our Self-Love DNA.
What the Self-Love DNA is and how it works we once explained in the online Self-Love Experience on Youtube. It's still there if you want to meet the power of the combination of EFT and our Self-Love DNA.
Visit our EFT Tapping Circle
This tapping circle is our EFT-answer to fear, uncertainty and stress in these uncertain Corona-times.
Anxiety, uncertainty and stress weaken your immune system. Tapping with EFT strengthens your immune system. You need a strong and healthy immune system to beat any virus.
Podcast
We hebben onlangs een podcast opgenomen over de rijkheid van de Next-Level van EFT. Luister maar:
Wil je de blogartikelen nalezen? Kijk dan hier:
EFT is een Zelfheling Tool
Neem EFT zoals het komt
EFT Flow versus EFT Script
EFT: IN-tappen & UIT-tappen
EFT & de Kracht van Herhaling
EFT & Het loslaten van emoties
EFT & Je verborgen lagen
EFT & Het inbrengen van een intentie
EFT is GEEN vermijdings tool
EFT & Innerlijke Vrijheid